CA Library added over 70 new books to the collection in March. In addition to being included in the library's catalog (see the new adds here), they were also uploaded to the CA Library collection at LibraryThing, where we can see how our collection compares to over 1 million other users' collections.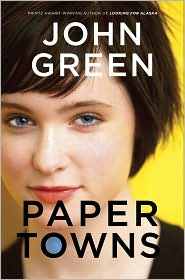 Here are the top 10 books we've just added, based on the number of other LibraryThing members who have the same title:
Numbers in parentheses indicate how many LibraryThing members have this book in their collection, as of 3/27/11.