Welcome to the Monday Morning Book Buzz, a little late due to the holiday. I hope everyone is enjoying the start of a new year; we're looking forward to many great books to be published in 2012!
If you would like to subscribe to the CA Library Blog, click the Entries (RSS) button at the top of the menu on the right and add the link to your favorite news aggregator. You can also follow us on Facebook by visiting http://www.facebook.com/calibrary and hitting the 'Like' button.
This week's releases are listed by category: Young Adult Fiction, General Fiction and Nonfiction. On-sale dates are indicated in parentheses.
Notable New Releases for the week of January 2nd:
Young Adult Fiction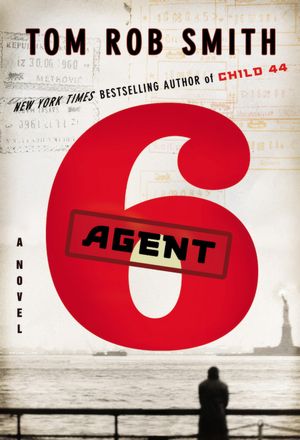 General Fiction
Nonfiction