Welcome to the Monday Morning Book Buzz, a preview of notable books being released this week. Some of them will be added to the Academy Library collection; if you read about a title that you would like added to the collection, let me know by either commenting on this post or by contacting me directly at the Library.
If you would like to subscribe to the CA Library Blog, click the Entries (RSS) button at the top of the menu on the right and add the link to your favorite news aggregator. You can also follow us on Facebook by visiting http://www.facebook.com/calibrary and hitting the 'Like' button.
This week's releases are listed by category: Young Adult Fiction, General Fiction and Nonfiction. On-sale dates are indicated in parentheses.
Notable New Releases for the week of December 10th:
Young Adult Fiction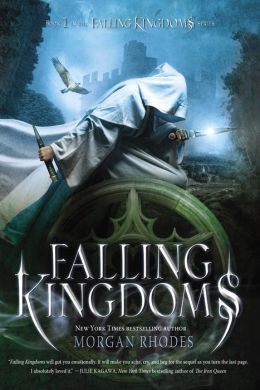 Falling Kingdoms by Morgan Rhodes (12/11/2012) — The three kingdoms of Mytica are on the brink of war, and four key players, a princess, a rebel, a sorceress, and an heir find their fates intertwined. "Skillful world building and descriptive but not flowery prose allow the complex and layered plot, as well as the strong characters, to take center stage of this expansive epic." — Booklist
Princess of the Silver Woods by Jessica Day George (12/11/2012) — When Petunia, youngest of the dancing princesses, is ambushed by bandits in wolf masks on her way to visit an elderly neighbor, the line between enemies and friends becomes blurred as she and her sisters get a chance to end their family's curse once and for all.
Foretold (The Demon Trappers series #4) by Jana Oliver (12/11/2012) — As the ultimate battle between Heaven and Hell begins, Beck reveals his troubled past and grows closer to demon hunter Riley. "This tale of Hell, hotties and high school should please already-confirmed fans." — Kirkus reviews
Love and Other Perishable Items by Laura Buzo (12/11/2012) — A fifteen-year-old Australian girl gets her first job and first crush on her unattainable university-aged co-worker, as both search for meaning in their lives. "A believable and often funny portrait of the messy relationship between a starry-eyed but sharp-witted teenager and a young man stumbling his way into adulthood." — Publishers Weekly
All the Broken Pieces by Cindi Madsen (12/11/2012) — Liv comes out of a coma with no memory of her past and two distinct, warring voices inside her head. Nothing, not even her reflection, seems familiar. As she stumbles through her junior year, the voices get louder, insisting she please the popular group while simultaneously despising them. "Liv's high school relationships, especially her conflicts with the popular girls and her first dealings with romance, ring nicely true." — Kirkus Reviews
Sumo by Thien Pham (12/11/2012) — Scott  is a washed-up football player who never made it, and whose girlfriend abandoned him along with his dreams of playing pro football. But things have a way of working out, in this sweet, poetic tale—and a new chapter in Scott's life begins as the old one ends.
Not Exactly a Love Story by Audrey Couloumbis (12/11/2012) — Fifteen-year old Vinnie isn't having a good year. He's recovering from the worst case of galloping acne his dermatologist's ever seen. His girl moved to California without even saying good-bye. And the ink on his parents divorce papers is barely dry, when his mom announces that they're moving from Queens to Long Island. The silver lining in all this is that they move next door to Patsy—everyone's dream girl.
General Fiction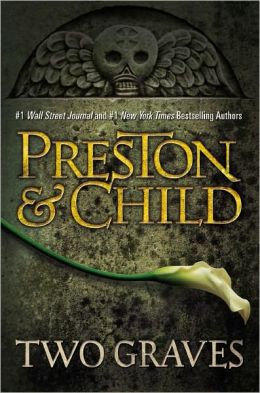 Ash by James Herbert (12/11/2012)
Nonfiction