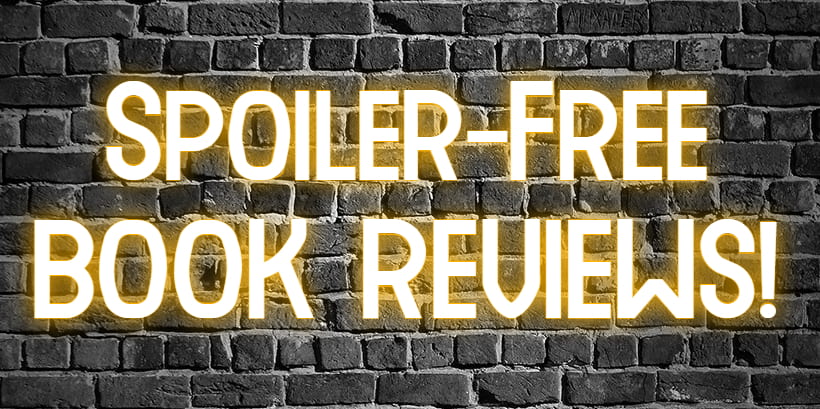 We're back with another edition of spoiler-free book reviews for some of the latest titles in the CA Library collection — look for them in the New Books Section!
As always, if you want to check out what's in the collection, head over to the CA Library Catalog. And if you like the reviewer, show them some love by subscribing to their YouTube channel!
We've also indicated if the book reviewed is available in the Sora digital collections as an eBook and/or audiobook. Be sure to add the Wayne-Finger Lakes BOCES and OWWL library collections to your Sora account for full access — this video shows you how.
Let's get to the reviews…
Hani and Ishu's Guide to Fake Dating by Adiba Jaigirdar — Reviewed by Book Immersion
~~~~~~~~~~~~~~~~~~~~~
Hello, Goodbye, And Everything In Between by Jennifer E. Smith — Reviewed by Julia Sapphire
~~~~~~~~~~~~~~~~~~~~~
Hotel Magnifique by Emily J. Taylor — Reviewed by Ashley's Nerdy World
Get the eBook | Get the Audiobook
~~~~~~~~~~~~~~~~~~~~~
The Last Cuentista by Donna Barba Higuera — Reviewed by Zimm Reads
Get the eBook | Get the Audiobook
~~~~~~~~~~~~~~~~~~~~~
Nothing Burns As Bright As You by Ashley Woodfolk — Reviewed by Read With Moniqua
~~~~~~~~~~~~~~~~~~~~~