We've recently added a bunch of great eBooks to the CA Library digital collection, available via the Sora digital reading app…here are some highlights: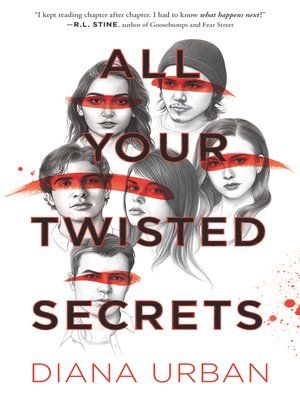 All Your Twisted Secrets by Diana Urban — A thrilling debut, reminiscent of new fan favorites like One of Us Is Lying and the beloved classics by Agatha Christie, that will leave readers guessing until the explosive ending.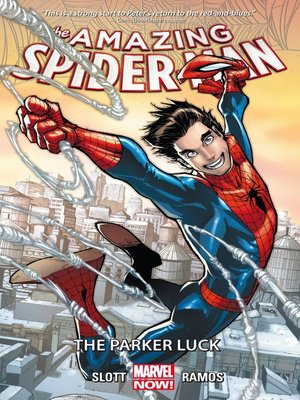 The Amazing Spider-Man, Volume 1: The Parker Luck by Dan Slott — Collects Amazing Spider-Man #1-6. The greatest super hero of all time returns! The world may have changed since Spidey's been gone, but so has Peter Parker. This is a man with a second chance at life, and he's not wasting a moment of it.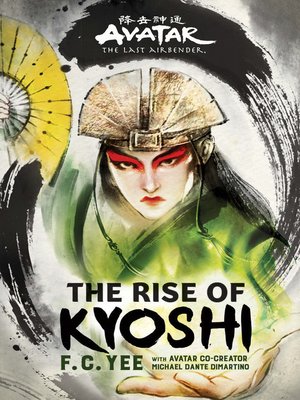 Avatar, The Last Airbender: The Rise of Kyoshi (Books 1-2) by F.C. Yee — The longest-living Avatar in this beloved world's history, Kyoshi established the brave and respected Kyoshi Warriors, but also founded the secretive Dai Li, which led to the corruption, decline, and fall of her own nation.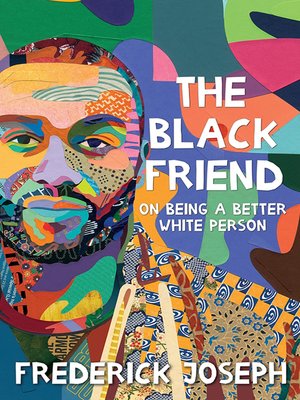 The Black Friend: On Being a Better White Person by Frederick Joseph — Writing from the perspective of a friend, Frederick Joseph offers candid reflections on his own experiences with racism and conversations with prominent artists and activists about theirs—creating an essential read for white people who are committed anti-racists and those newly come to the cause of racial justice.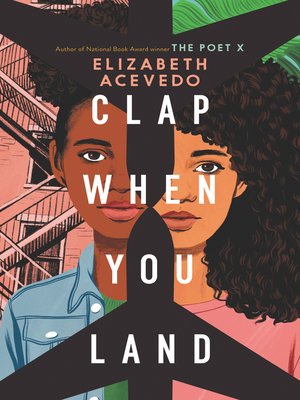 Clap When You Land by Elizabeth Acevedo — In a novel-in-verse that brims with grief and love, National Book Award-winning and New York Times-bestselling author Elizabeth Acevedo writes about the devastation of loss, the difficulty of forgiveness, and the bittersweet bonds that shape our lives.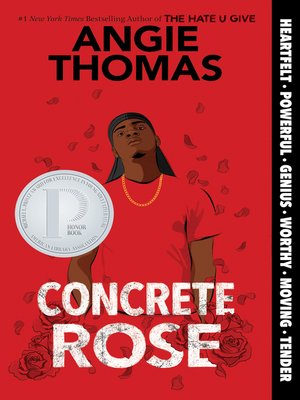 Concrete Rose by Angie Thomas — International phenomenon Angie Thomas revisits Garden Heights seventeen years before the events of The Hate U Give in this searing and poignant exploration of Black boyhood and manhood.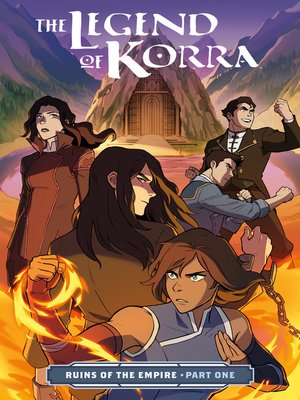 The Legend Of Korra: Ruins Of The Empire (Parts 1-3) by Michael Dante DiMartino — Korra must decide who to trust as the fate of the Earth Kingdom hangs in the balance! On the eve of its first elections, the Earth Kingdom finds its future endangered by its past. Even as Kuvira stands trial for her crimes, vestiges of her imperial ambitions threaten to undermine the nation's democratic hopes.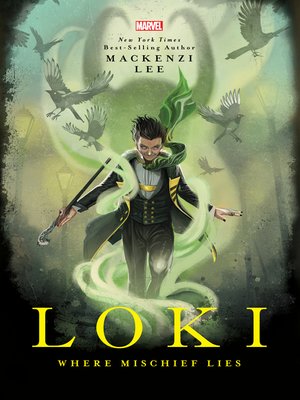 Loki: Where Mischief Lies by Mackenzie Lee — An epic tale across the realms. A deadly power that spans millennia. A story of struggle and betrayal, this adventure is told through the patchwork past of Marvel's most misunderstood mischief-maker of all time: Loki: Trickster. God of Asgard. Brother.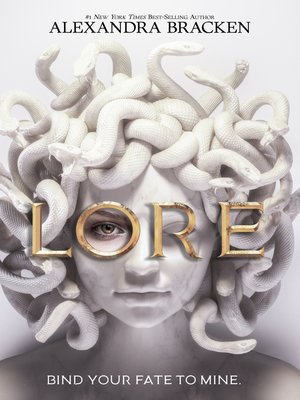 Lore by Alexandra Bracken — From the best-selling author of The Darkest Minds comes a sweepingly ambitious, high-octane tale of power, destiny, love, and redemption. Every seven years, the Agon begins. As punishment for a past rebellion, nine Greek gods are forced to walk the earth as mortals. They are hunted by the descendants of ancient bloodlines, all eager to kill a god and seize their divine power and immortality.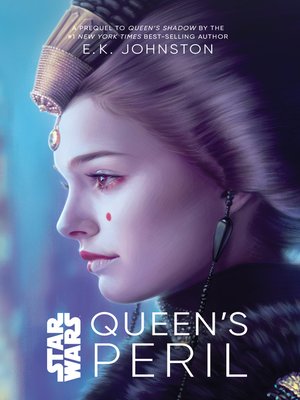 Queen's Peril: A Star Wars Novel by E.K. Johnston — When fourteen-year-old Padmé Naberrie wins the election for Queen of Naboo, she adopts the name Amidala and leaves her family to the rule from the royal palace. To keep her safe and secure, she'll need a group of skilled handmaidens who can be her assistants, confidantes, defenders, and decoys. When Naboo is invaded by forces of the Trade Federation, Queen Amidala and her handmaidens will face the greatest test—of themselves, and of each other.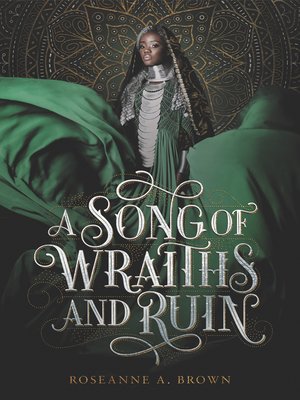 A Song Of Wraiths And Ruin by Roseanne A. Brown — The first in a gripping fantasy duology inspired by West African folklore in which a grieving crown princess and a desperate refugee find themselves on a collision course to murder each other despite their growing attraction—from debut author Roseanne A. Brown. Perfect for fans of Tomi Adeyemi, Renée Ahdieh, and Sabaa Tahir.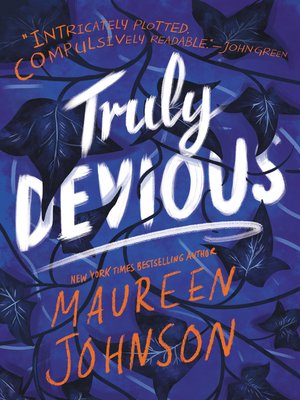 Truly Devious by Maureen Johnson — This delicate tale of murder and mystery, the first book of a striking new series, is perfect for fans of Agatha Christie and E. Lockhart. Ellingham Academy is a famous private school in Vermont for the brightest thinkers, inventors, and artists, founded by Albert Ellingham, an early twentieth century tycoon. Shortly after the school opened, his wife and daughter were kidnapped. The only real clue was a mocking riddle listing methods of murder, signed with the frightening pseudonym "Truly, Devious." It became one of the great unsolved crimes of American history.