We've added a bunch of new eBooks to the CA Library Sora collection, including these popular series:
Dumplin' by Julie Murphy — Sixteen-year-old Willowdean wants to prove to everyone in her small Texas town that she is more than just a fat girl, so, while grappling with her feelings for a co-worker who is clearly attracted to her, Will and some other misfits prepare to compete in the beauty pageant her mother runs.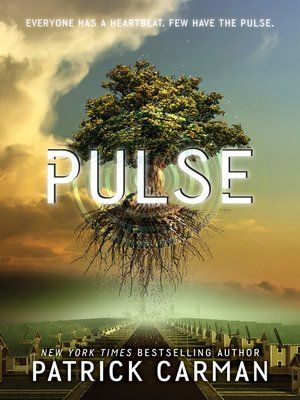 Pulse by Patrick Carman — In the year 2051, when most Americans live in one of two gigantic, modern States, Faith Daniels, part of a dwindling group that lives between, learns that she, like other misfits, has unusual abilities that could help when the inevitable war begins.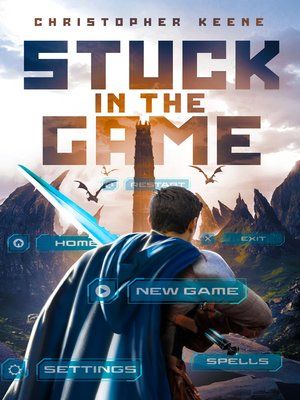 Stuck in the Game by Christopher Keene — Noah promised himself he would never play the world's most popular MMORPG — The Dream State. He'd already lost too many friends to the addictive virtual world. But after a devastating car crash leaves Noah paralyzed, he's forced inside the game, which becomes his connection to the outside world.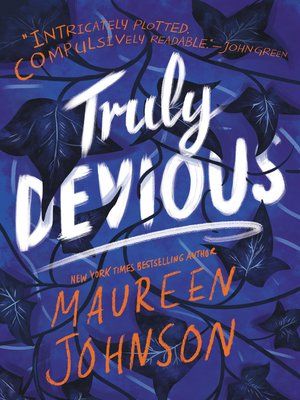 Truly Devious by Maureen Johnson — From bestselling author Maureen Johnson comes a series about a sharp and funny young detective named Stevie Bell who begins school at an elite, yet peculiar, boarding school and finds herself entangled in a suspenseful murder mystery.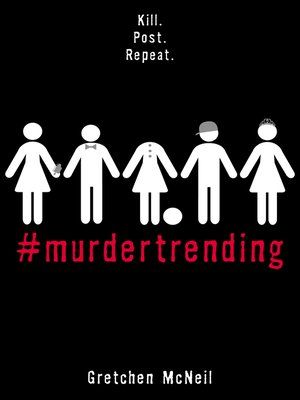 #MurderTrending by Gretchen McNeil — Falsely accused of murdering her stepsister, seventeen-year-old Dee fights to survive paid assassins on Alcatraz 2.0, the most popular prison on social media.
Check out these and hundreds of other great eBooks and audiobooks in the Sora Digital Reading App. Plus, don't forget to add the Wayne-Finger Lakes BOCES and Pioneer Library System libraries to your Sora account — this video show you how!