We start the new year with more than 400 new audiobooks available in the CA Library digital collection, powered by the Sora Digital Reading app!
We've found some of the hottest audiobooks available — New York Times bestsellers, Amazon's best books of 2021, books trending on #BookTok, etc. — and added them to your digital collection in Sora! Plus, most (maybe all?) of them are paired with a print copy available in the library collection.
Here are some the most popular audiobooks available now: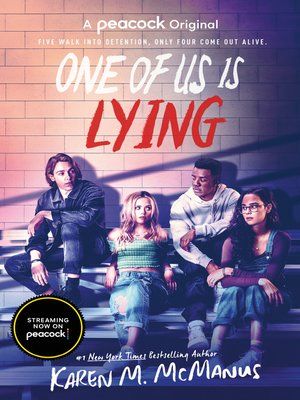 One Of Us Is Lying by Karen M. McManus — "Pretty Little Liars meets The Breakfast Club" (Entertainment Weekly) in this addictive mystery about what happens when five strangers walk into detention and only four walk out alive.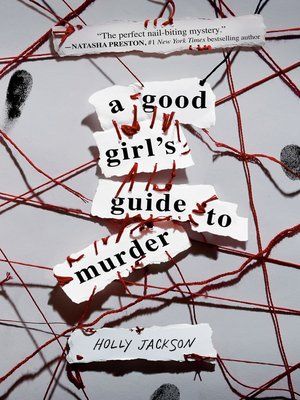 A Good Girl's Guide To Murder by Holly Jackson — Everyone is talking about this addictive must-read mystery with shades of Serial and Making a Murderer about an investigation turned obsession, full of twists and turns and with an ending you'll never expect.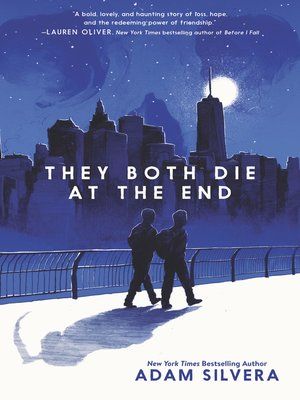 They Both Die at the End by Adam Silvera — Bestselling author Adam Silvera reminds us that there's no life without death and no love without loss in this devastating yet uplifting story about two people whose lives change over the course of one unforgettable day.
The Hate U Give by Angie Thomas — "This is tragically timely, hard-hitting, and an ultimate prayer for change. Don't look away from this searing battle for justice. Rally with Starr" (Adam Silvera).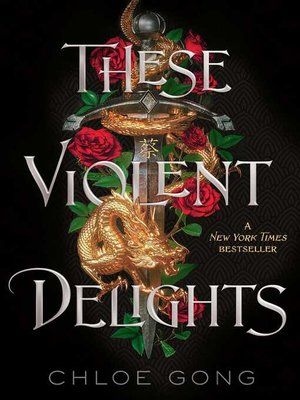 These Violent Delights by Chloe Gong — Perfect for fans of The Last Magician and Serpent & Dove, this heart-stopping debut is an imaginative Romeo and Juliet retelling set in 1920s Shanghai, with rival gangs and a monster in the depths of the Huangpu River.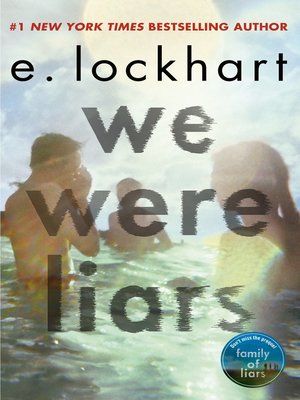 We Were Liars by E. Lockhart — "You're going to want to remember the title. Liars details the summers of a girl who harbors a dark secret, and delivers a satisfying, but shocking twist ending" (Entertainment Weekly)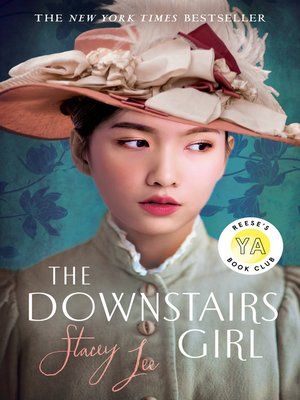 The Downstairs Girl by Stacey Lee — From the critically acclaimed author of Luck of the Titanic, Under a Painted Sky, and Outrun the Moon comes a powerful novel about identity, betrayal, and the meaning of family.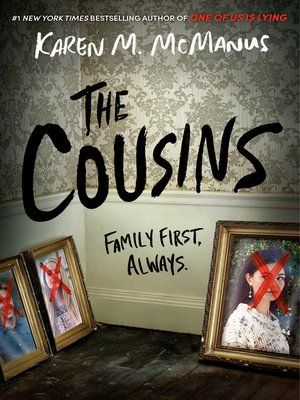 The Cousins by Karen M. McManus — "A slow-burn, uneasy beginning ultimately makes way for a frantically paced end peppered with twists that genre fans will happily take in stride…fans of mysteries steeped in family dramatics will be eager for this" (Booklist).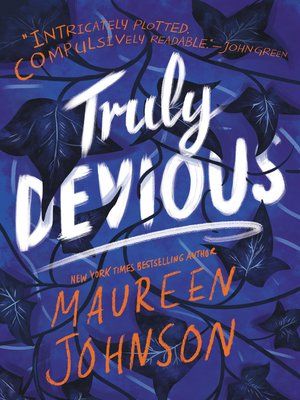 Truly Devious by Maureen Johnson — Bestselling author Maureen Johnson weaves a delicate tale of murder and mystery in the first book of a striking new series, perfect for fans of Agatha Christie and E. Lockhart.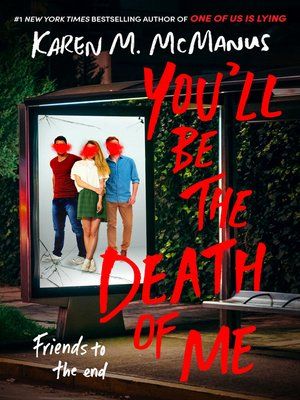 You'll Be The Death Of Me by Karen M. McManus — From the author of One of Us Is Lying comes a brand-new pulse-pounding thriller. It's Ferris Bueller's Day Off with murder when three old friends relive an epic ditch day, and it goes horribly — and fatally — wrong.