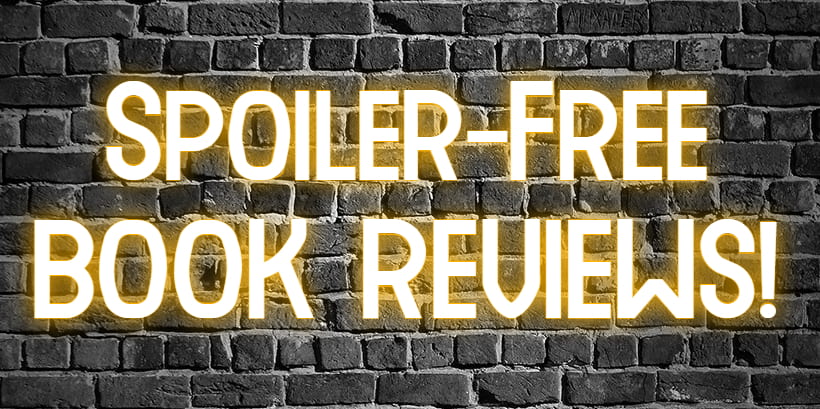 We're back with another edition of spoiler-free book reviews for some of the latest titles in the CA Library collection — look for them in the New Books Section!
As always, if you want to check out what's in the collection, head over to the CA Library Catalog. And if you like the reviewer, show them some love by subscribing to their YouTube channel!
We've also indicated if the b5ook reviewed is available in the Sora digital reading app as an eBook and/or audiobook.
Let's get to the reviews!
The Buried and the Bound by Rochelle Hassan — Reviewed by Starred Pages
---
Gallant by V.E. Schwab — Reviewed by Still Waiting For My Satyr
Get the eBook | Get the Audiobook
---
A Long Stretch of Bad Days by Mindy McGinnis — Reviewed by Heidi Dischler
---
Some Desperate Glory by Emily Tesh — Reviewed by Punk Rock Cereal Bowl