* * * * *
Mr. Scheetz's AP World History 10 classes are beginning a project to create a video that highlights the historical and social relevance of a piece of selected music.
Here are some resources to get you started…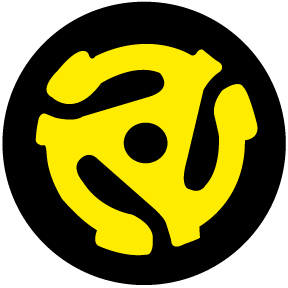 100 Songs That Changed History — "Inspired (kind of) by Pete Seeger's assertion that, 'The right song at the right time can change history', Time Out assembled a panel of musicians, historians and enthusiasts to debate and collate the 100 songs that have had the most significant impact on real-world events – culturally, socially and politically."
10 Influential Songs That Changed History — "Some of the world's most trying and noteworthy times have yielded important music whose aim is to capture revolutionary moments, condemn injustice, and raise hope for change in the future. As folk singer Phil Ochs once said, 'one good song with a message can bring a point more deeply to more people than a thousand rallies'."
20 Of Your Songs That Changed The World — Can a song really help change the world? A recent BBC News Magazine feature raised this question, and hundreds of readers responded.
100 Most Important and Influential American Songs — "A list from 1940 to the present of the 100 most important and influential American songs."
The NPR 100 — "Throughout the year 2000, NPR presented the stories behind 100 of the most important American musical works of the 20th century."
The 25 Most Powerful Songs of the Past 25 Years — "They're not the most beautiful songs, or the most musically important. In fact, a few could literally drive you nuts. But the following tunes—some as old as Mozart, others as current as Beyonce?—have fundamentally altered the world we live in at some point in the last quarter century."
10 Most Important Political Protest Songs of the Last 50 Years — "As President Obama looks ahead to four more years, let's look at the 10 most important political protest songs of the last 50 years, from oldest to most recent."
All-Time 100 Songs — "Our critics pick the most extraordinary English-language popular recordings since the beginning of TIME magazine in 1923. Here are 100 (unranked) songs of enduring beauty, power and inventiveness."
500 Greatest Songs of All Time — Rolling Stone's 2011 list of the 500 greatest songs.
♪ ♫ ♪ ♫ ♪