We continue our series of posts featuring some of the best books in the CA Library collection — today's featured titles are all Action & Adventure stories. Follow the links for each book to learn more from the CA Library catalog!
If an eBook and/or audiobook is available, links are also provided (Sora login is required).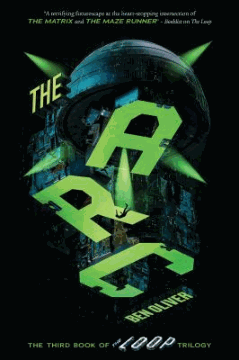 The Arc (The Loop, Book 3) by Ben Oliver — In the final book of the Loop trilogy, all of humanity hinges on the greatest escape yet — an escape that sets in motion a race against time as Happy's plans to release planet-eating nano-bots into the world draws nearer. The Loop team must reassemble, survive Happy's final attempts to rid the world of the rebels, and figure out how to halt the apocalypse before humanity is destroyed. "A thrilling, thought-provoking, and ultimately deeply satisfying series conclusion" (Kirkus Reviews). Get the Audiobook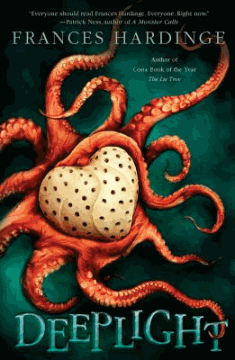 Deeplight by Francis Hardinge — The gods are dead. Decades ago, they turned on one another and tore each other apart. But when 15-year-old Hark finds the still-beating heart of a terrifying deity, he risks everything to keep it out of the hands of smugglers, military scientists, and a secret fanatical cult. "Chilling and provocative, this dark fantasy will appeal to thrill seekers and cerebral readers" (Booklist). Get the eBook | Get the Audiobook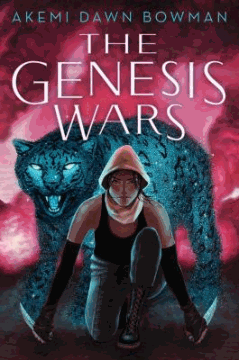 The Genesis Wars (Infinity Courts, Book 2) by Akemi Dawn Bowman — Ten months ago, Nami escaped Ophelia and the courts of Infinity, and found a sort of refuge in the Borderlands; she has spent her days training her body and mind so that when the time comes she will be able to navigate Infinity and rescue her captured friends. Now she has made a breakthrough, gaining the ability to enter minds without permission. "A cerebral and pulse-pounding exploration of what it means to be human" (School Library Journal).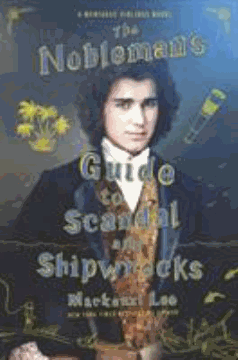 The Nobleman's Guide To Scandal and Shipwrecks (Montague Siblings, Book 3) by Mackenzi Lee — Adrian Montague has a bright future. The sole heir to his father's estate, he is an up and coming political writer and engaged to an activist who challenges and inspires him. But most young Lords aren't battling the debilitating anxiety Adrian secretly lives with, or the growing fear that it might consume him and all he hopes to accomplish. "Fans and newcomers to Lee's trilogy will delight in a swashbuckling tale grounded in compassion and love" (School Library Journal). Get the eBook | Get the Audiobook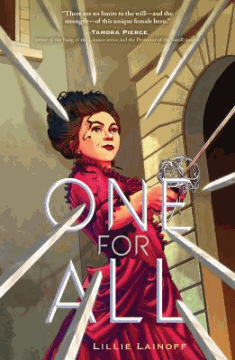 One For All by Lillie Lainoff — In 1655, sixteen-year-old Tania is the daughter of a retired musketeer, but she is afflicted with extreme vertigo and subject to frequent falls. When her father is murdered, she finds that he has arranged for her to attend the Académie des Mariées in Paris, which, it turns out, is less a school for would-be wives, than a fencing academy for girls. "An unforgettable mystery and dashing story woven from threads of chosen family and sisterhood along with bravery, loyalty, and heart" (Booklist).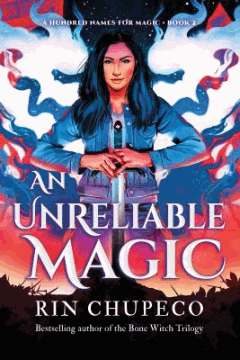 An Unreliable Magic (Hundred Names For Magic, Book 2) by Rin Chupeco — Tala, Alex, and the rest of their friends are safe for now, but know the Snow Queen is still out there. They have to be prepared for when she eventually attacks — and all decide to do so in their own way. "The blend of various fairy tale worlds with a Filipino overlay cements the book as an utterly thrilling fantasy for readers" (Booklist). Get the Audiobook