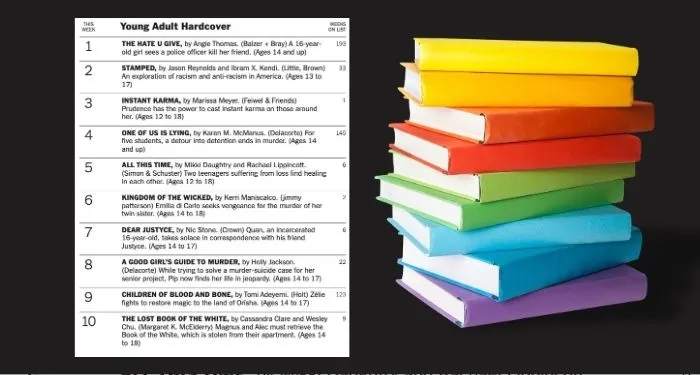 Here are some of the latest books available at CA Library that are (or recently were) on the New York Times YA Hardcover bestsellers list!
If a title is available as an eBook and/or audiobook in Sora, links are provided for those, too!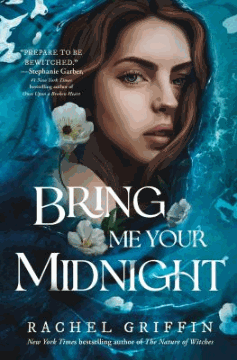 Bring Me Your Midnight by Rachel Griffin — Tana Fairchild's fate has been planned for her since the day she was born: marry the governor's son and secure an unprecedented alliance between the witches and the mainlanders, but when Tana meets dark magician Wolfe and discovers the power of the dark magic within her, she must choose between her duty to her family and her burgeoning love for Wolfe. Get the eBook | Get the Audiobook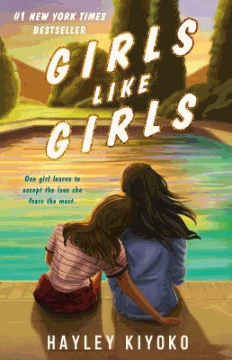 Girls Like Girls by Hayley Kiyoko — Seventeen-year-old Coley is still grieving her mother's death when she moves to rural Oregon and feels more alone than ever, but when she meets Sonya, Coley considers risking it all and opening up her heart to love again. Get the eBook | Get the Audiobook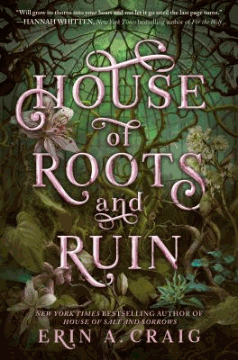 House Of Roots and Ruin (Sisters of the Salt, Book 2) by Erin A. Craig — Making her way to Bloem, a lush and luxurious province, almost 18-year-old Verity is drawn to Alexander Laurent, the son of a celebrated botanist, but is soon plagued with nightmares as the darker side of Bloem begins to show through its sickly-sweet façade. Get the eBook | Get the Audiobook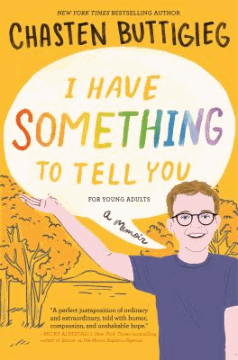 I Have Something To Tell You (For Young Adults) by Chasten Buttigieg — The husband of former Democratic presidential candidate Pete Buttigieg shares his experiences growing up in a small conservative town where, after coming out with the support of his loved ones, he learned being true to himself was the most rewarding journey of all. Get the eBook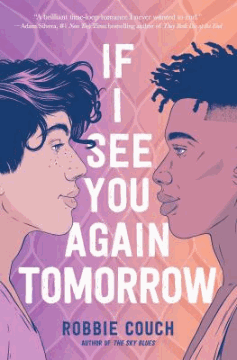 If I See You Again Tomorrow by Robbie Couch — Clark, who has relived the same Monday 309 times, finds something different about Day 310 when Beau, a boy he's never seen before, appears, and as they spend this one day together, Clark falls hard and fast for someone with whom he'll have no tomorrow.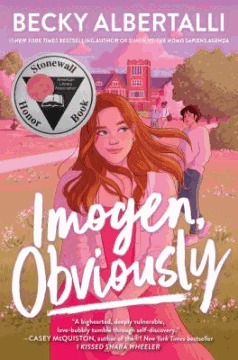 Imogen, Obviously by Becky Albertalli — Pretending to be her best friend Lili's former girlfriend, heterosexual Imogen Scott spends a lot of time with Lili's friend Tessa and starts to wonder if her truth was ever all that straight to begin with. Get the eBook | Get the Audiobook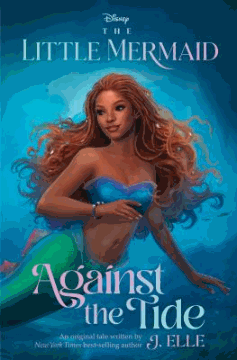 The Little Mermaid: Against The Tide by J. Elle — When her sister Mala is kidnapped but leaves behind a clue, 15-year-old Ariel and her sisters delve into forbidden waters before the Coral Moon in order to rescue Mala and end up uncovering secrets about their family, their kingdom — and what really happened to their mother. Get the eBook | Get the Audiobook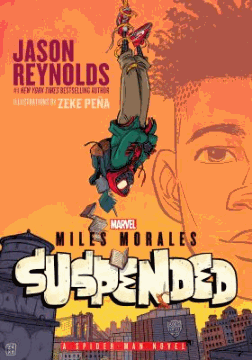 Miles Morales: Suspended by Jason Reynolds — During Mile's in-school suspension, he finds himself in a fierce battle with a classmate turned insidious termite who is determined to destroy books and the Black and Brown history they contain, and only Miles can stop him. Get the eBook | Get the Audiobook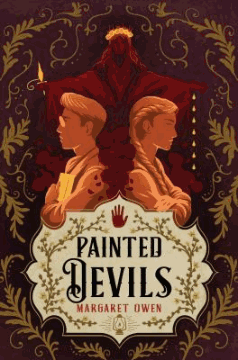 Painted Devils (Little Thieves, Book 2) by Margaret Owen — "Reformed" jewel thief and scam artist Vanja accidentally starts a cult around a Low God, the Scarlet Maiden, who claims Emeric as her virgin sacrifice, and desperate to save the only man she's ever cared for, Vanja seeks a dangerous alternative. Get the eBook | Get the Audiobook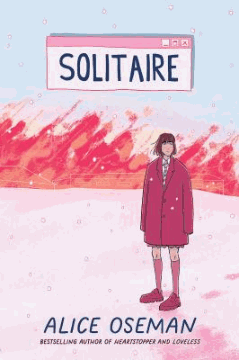 Solitaire by Alice Oseman — In this novel that introduced Nick and Charlie from Heartstopper, Tori Spring isn't sure how to be happy again until she meets Michael Holden, and together, they try to unmask the mysterious Solitaire while trying to survive high school. Get the eBook | Get the Audiobook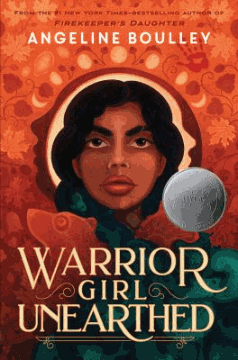 Warrior Girl Unearthed by Angeline Boulley — With the rising number of missing Indigenous women, her family's involvement in a murder investigation, and grave robbers profiting off her Anishinaabe tribe, Perry takes matters into her own hands to solve the mystery and reclaim her people's inheritance. Get the eBook | Get the Audiobook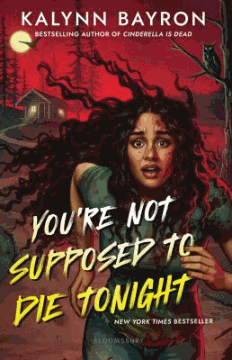 You're Not Supposed To Die Tonight by Kalynn Bayron — Recreating scenes from a classic slasher film for a full-contact terror game, Charity Curtis, who plays the "final girl" at Camp Mirror Lake, finds her role turning all too real when a killer starts picking off her co-workers one by one. Get the eBook | Get the Audiobook