"Launched by the Academy of American Poets in April 1996, National Poetry Month reminds the public that poets have an integral role to play in our culture and that poetry matters. Over the years, it has become the largest literary celebration in the world, with tens of millions of readers, students, K–12 teachers, librarians, booksellers, literary events curators, publishers, families, and — of course — poets, marking poetry's important place in our lives."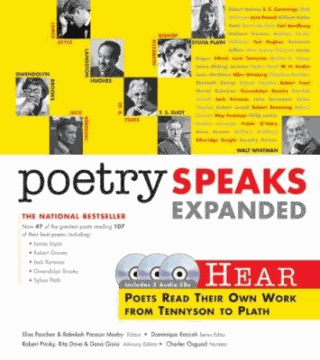 Poetry Resources At CA Library
Browse the CA Library catalog using these subject keywords: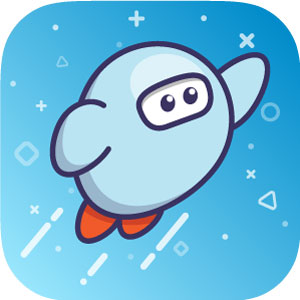 eBooks and Audiobooks in Sora
Login to your Sora account to browse and check out these digital resources from:
5 Media Collections From PBS LearningMedia To Bring Poetry Into The Classroom:
Poetry In America — Poetry in America gathers distinguished interpreters from all walks of life to explore and debate 12 unforgettable American poems. Athletes, poets, politicians, musicians, architects, scientists, actors, entrepreneurs, and citizens of all ages join together with host and Harvard professor Elisa New to experience and share the power of poetry.
Poetry Everywhere — Explore the power of language, look at the world with a fresh sense of wonder, and build reading and writing skills. These video segments, drawn from the PBS Poetry Everywhere series, capture some of the voices of poetry, past and present.
Transformation: Get Lit And The Power Of Poetry — Get Lit, an education non-profit dedicated to increasing teen literacy through the power of spoken word, is proud to collaborate with PBS SoCal | KCET in order to inspire creative expression, provide culturally relevant narratives, and grow social-emotional intelligence. Through the unique stories of five Get Lit poets, we not only offer their sheer talent of performance and storytelling, but activities, prompts, and discussion questions to apply to learning both inside and outside of the classroom in these Common Core-aligned mini-lessons.
American Masters: Maya Angelou — A collection of videos from the acclaimed American Masters series on PBS.
Elements Of Poetry — In this interactive lesson, discover how literary techniques like figurative language, imagery, and symbolism contribute to the overall meaning of a poem, explore how a poet establishes and builds on a theme, and learn how to tell the difference between tone and mood.
The 8 Best Podcasts for Poetry Lovers
Alice Florence Orr at Podcast Review has compiled this list of 8 podcasts that should be on your radar if you're looking to bring more poetry into your life.