In this edition of Author Confessionals from Epic Reads, YA authors talk Halloween horror stories, their favorite spooky costumes of Halloweens past, if they've ever seen a ghost, and more!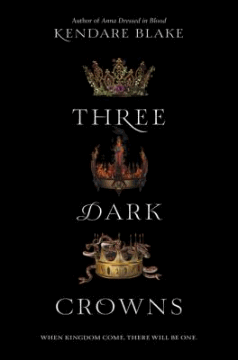 Three Dark Crowns by Kendare Blake — On an island where a set of triplets are born in every generation, three sisters, all equal heirs to the crown and possessor of magic, must now fight for the title in a game of life or death. "Highly recommended for fans of fantasy action thrillers with strong female leads, such as Victoria Aveyard's Red Queen and Sarah J. Maas's Throne of Glass series" (School Library Journal).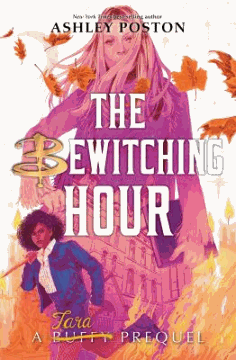 The Bewitching Hour: A Tara Prequel by Ashley Poston — Seventeen-year-old Tara Maclay is at the center of a slew of unsolved murders in her new town and when the suspicion falls on her, she must find a way to reconnect with her absent magic and team up with the mysterious and distractingly cute, Daphne Frost who is hiding more than one secret. "A beloved Buffyverse character gets to be the hero and find happiness in this enjoyable, witchy tale" (Kirkus Reviews).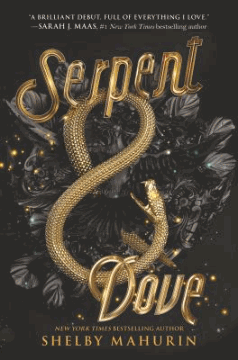 Serpent & Dove by Shelby Mahurin — In a world where witches are hunted by the church, Louise le Blanc, who fled her coven for the city of Cesarine, is forced into marriage with Reid Diggory, a church huntsman. "The ending screams sequel . . . will cast a spell on romance fans" (Kirkus Reviews).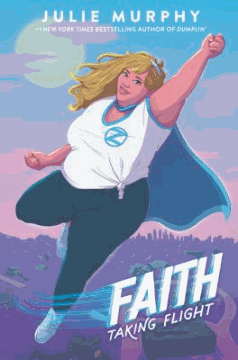 Faith: Taking Flight by Julie Murphy — A plus-sized high school senior who hides a secret ability to fly pursues an unexpected romantic relationship with the heroine star of her favorite teen drama before her investigation into a new recreational drug puts those she loves in danger. "This #OwnVoices genre and format mashup is fun and memorable, and should produce legions of new Faith superfans" (School Library Journal).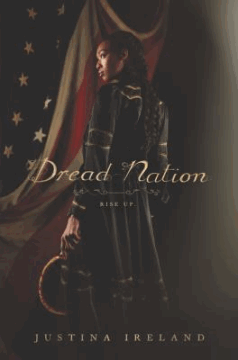 Dread Nation by Justina Ireland — When families go missing in Baltimore County, Jane McKeene, who is studying to become an Attendant, finds herself in the middle of a conspiracy that has her fighting for her life against powerful enemies. "A breathless ride from beginning to end" (Booklist).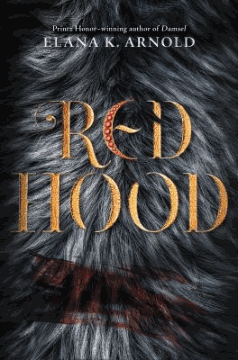 Red Hood by Elana K. Arnold — Living a quiet life with her grandmother in Seattle, Bisou Martel is attacked by a mysterious wolf on the night of her school's homecoming before confronting difficult questions about her past and her growing sense of empowerment. "A sharp critique of male entitlement and a celebration of sisterhood and feminine power, this story will linger with readers long after the final page" (Publishers Weekly).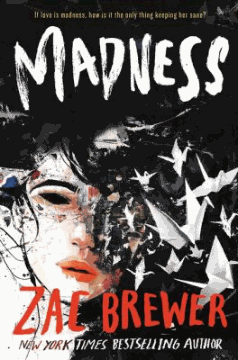 Madness by Z Brewer — Released from an inpatient facility after treatment for a suicide attempt, Brooke gradually begins to see hope in her life and meets Derek, a fellow suicide survivor, but as she falls for him, she realizes that Derek may not be in the same mental space she is. "With an ending that's more hopefully ever after than happily, it'll satisfy fans of 1980s-style coming-of-age stories who wish the girls in them were more willing to walk away from abusive boys" (Kirkus Reviews).